One band,
no solo artists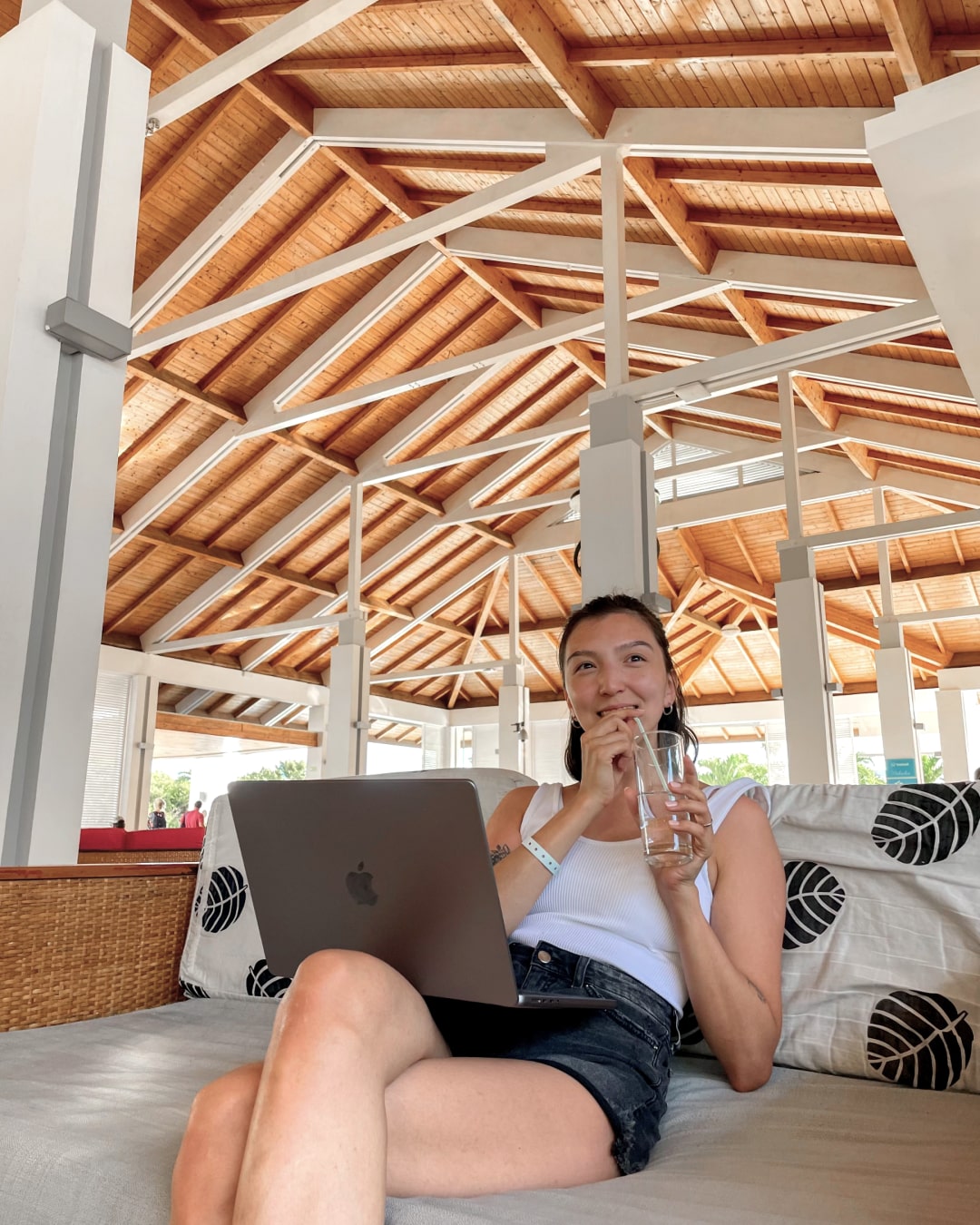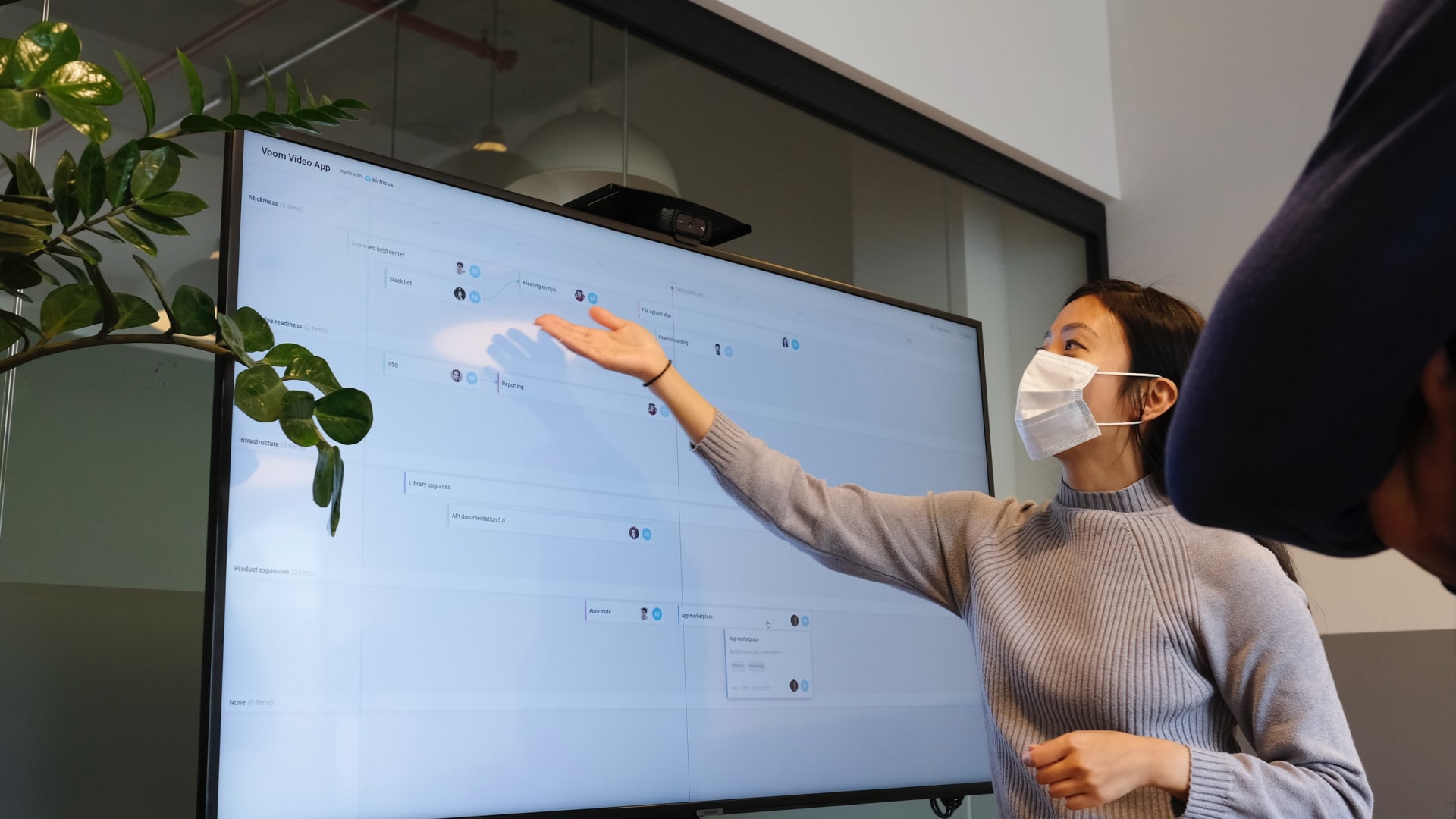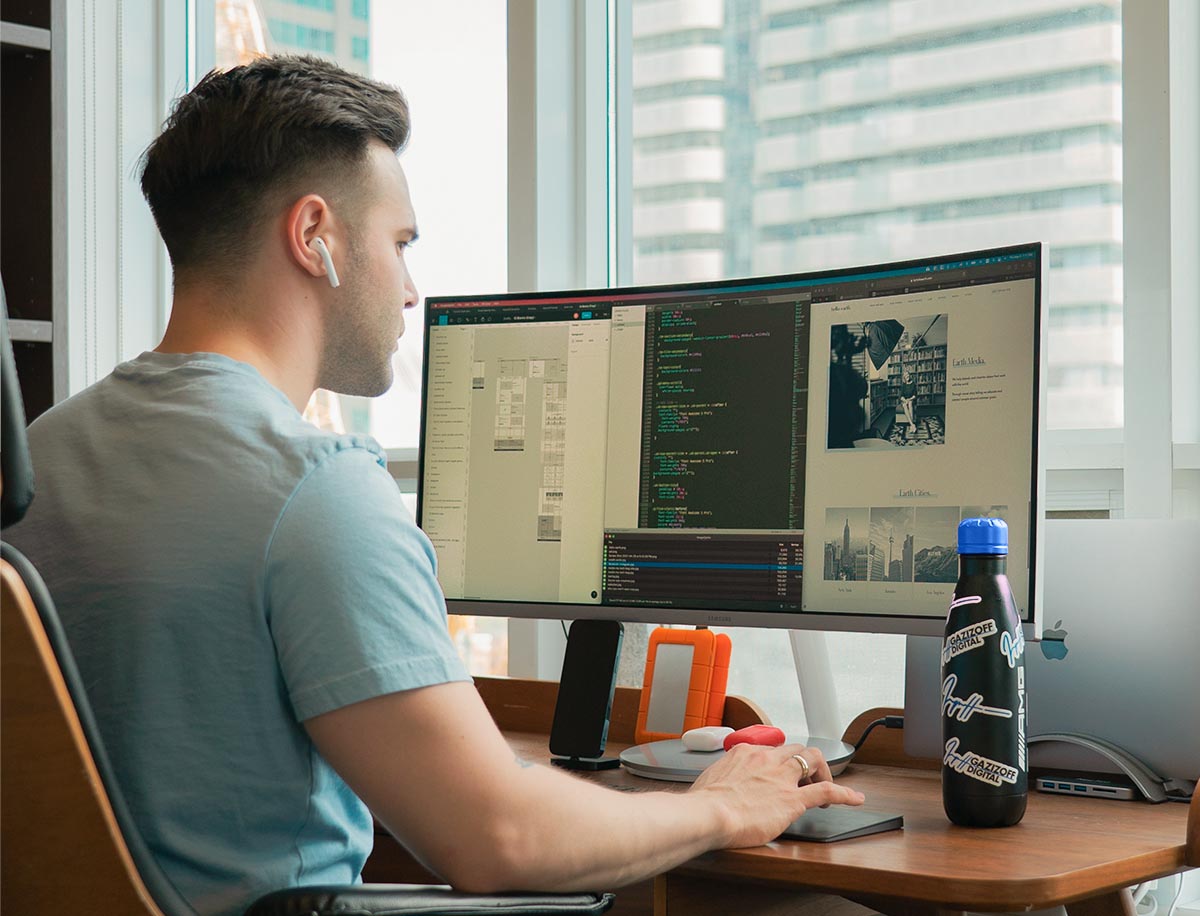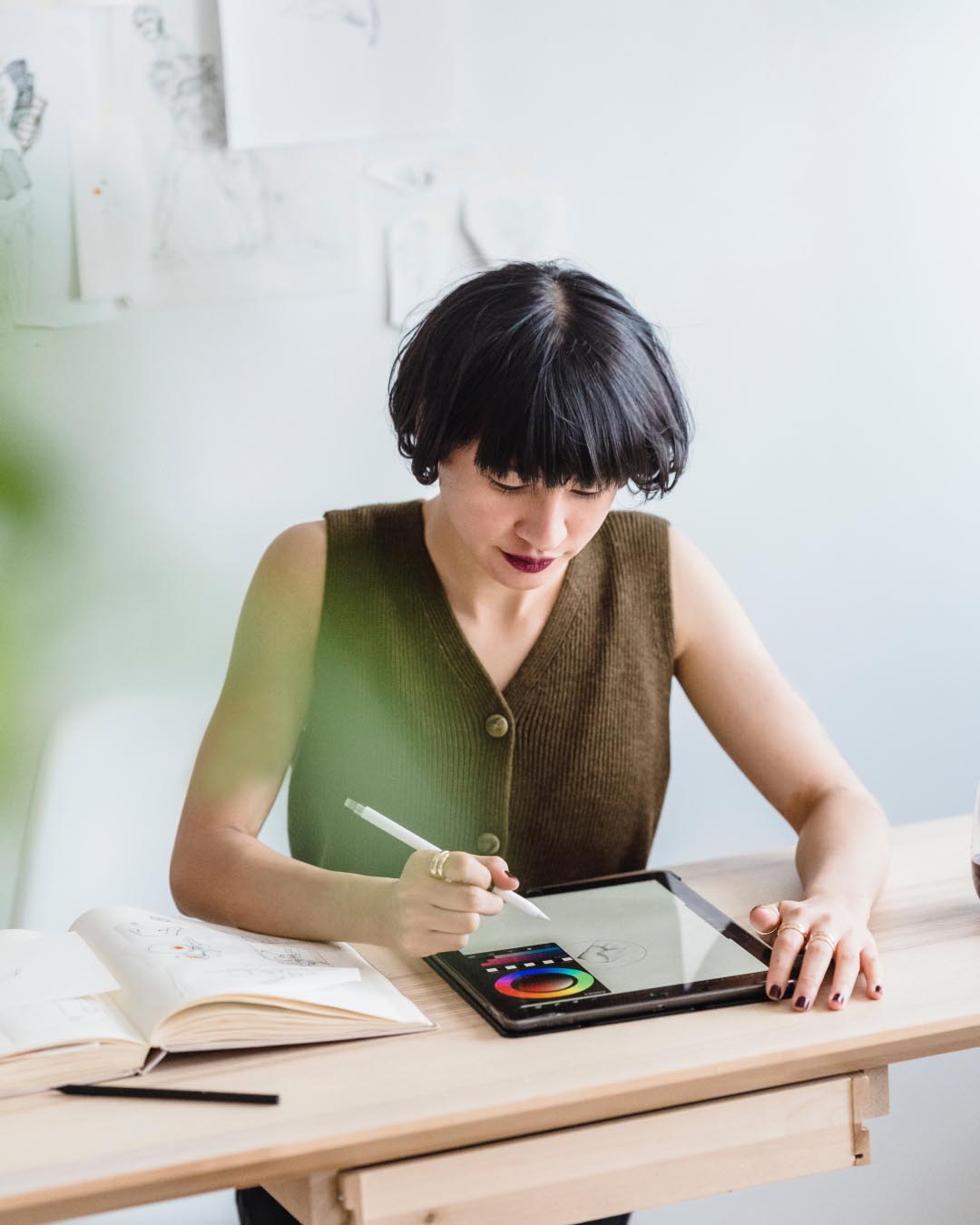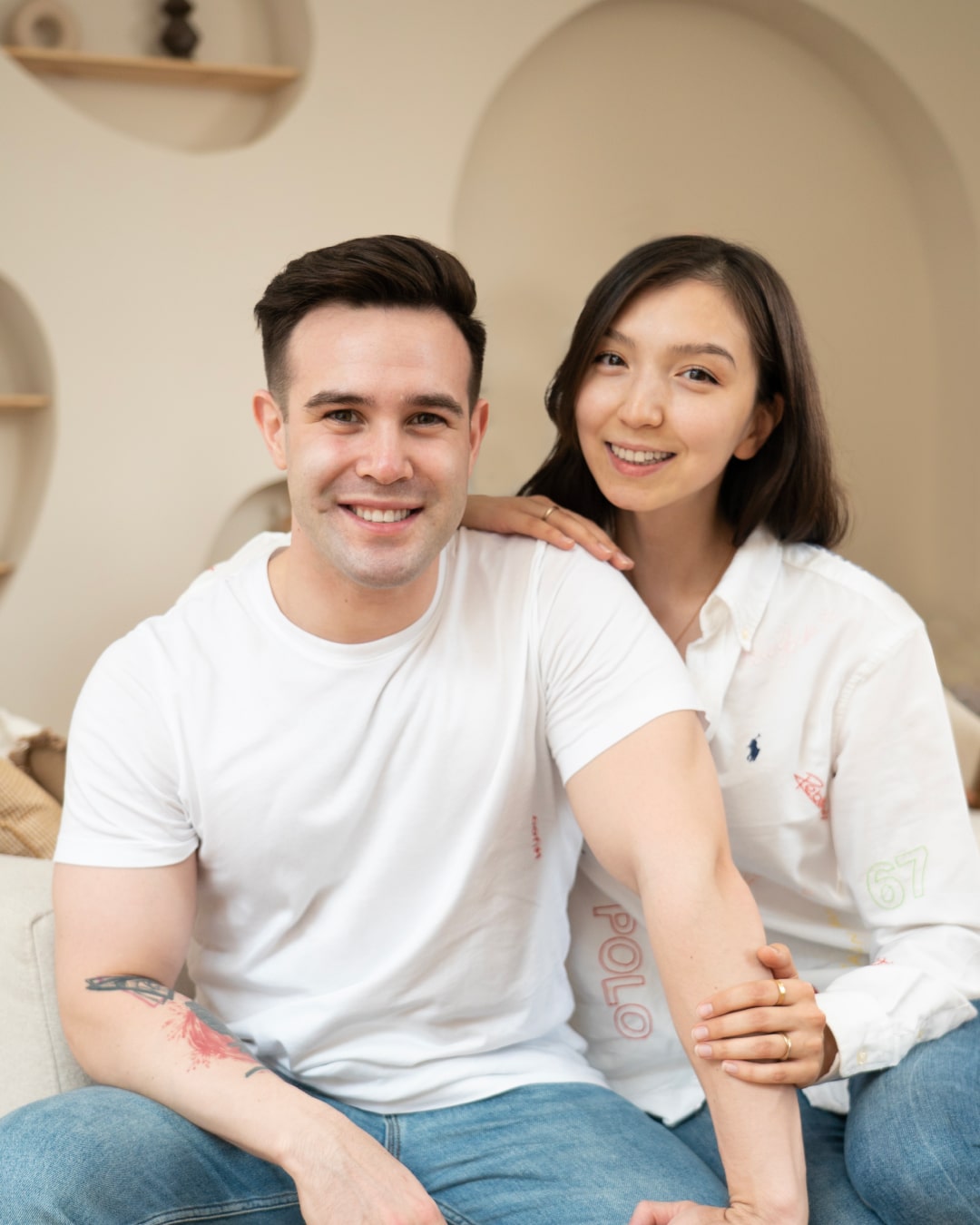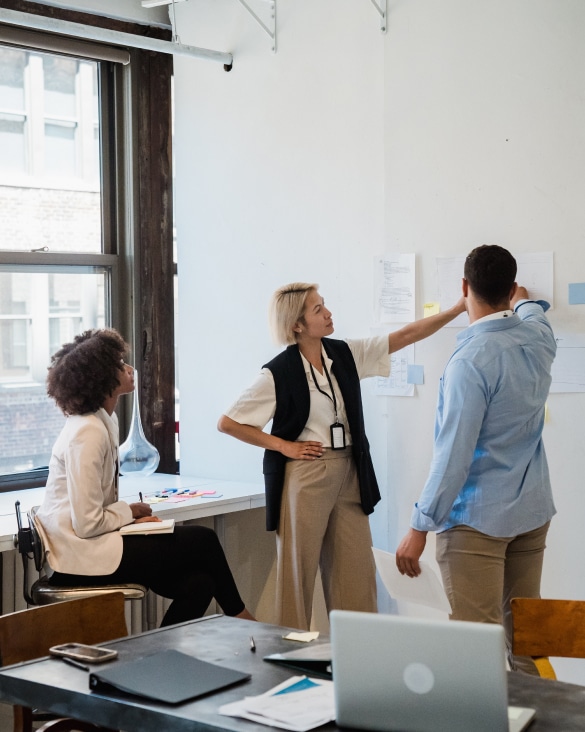 We're a family of curious people with a passion for business, technology, and art. We use our collective expertise to help organizations innovate, solve problems, cover gaps, and create growth opportunities.
A place where people
grow
We have lots of fun, plenty of flexibility, and creative freedom. With that said, we heavily rely on self-discipline, smart work, and hard work. Day-to-day, we challenge each other to raise the bar.
We don't offer jobs; Gazizoff Digital is a place where people learn, improve and build careers.
We have an eye for

diamonds in the rough
We see talent and potential with a naked eye. Good resumes, experience, college degrees, and MBAs are great, but they are not a requirement.
If you are hungry for results, share the same values and mottos , you will be a great fit in the Gazizoff family! Whatever you are missing, we will provide or teach.
Perks
+ Benefits
Remote Working Environment
Open Vacation Policy (Flexible PTO)
In-house training + Training budget
Paid team vacations + Team Events
Health & Wellness Benefits
Our Core
Values
Quality
From strategy through visuals, to technology, we always do our best to create beautiful and effective .
Reliability
We strive to create long-term relationships with employees, vendors, clients, and everyone around us.
Ethics
We set and follow high standards of moral and ethical responsibilities with everyone around us.
Transparency
We value transparent relationships. We always put honesty first and avoid tricks and hidden agendas.
Resourcefulness
We always strive create more with less and find ways to generate more value regardless of the resources.
Kindness
Gazizoff Digital is built on positivity, random acts of kindness and open communication.
Gazizoff Digital is an Equal Opportunity Employer. All qualified applicants will receive consideration for employment without regard to race, hair color, age, religion, sex, political views, sexual orientation, gender identity/expression, national origin, protected veteran status, or any other characteristic protected under federal, provincial, or local law, where applicable, and those with criminal histories will be considered in a manner consistent with the applicable province and local laws.