Toronto – Worldwide
Healthcare Performance Branding
Build a recognizable brand, communicate value, trust and stand out from competition with brand design and development.
1000
+

Completed Projects
and Campaigns
Find clarity and focus, avoid costly missteps, and achieve your goals faster. Get a free marketing health audit and a strategy session.
Get Started
Capabilities
We fuse data, psychology, art, and technology to brands that resonate and drive results.
Strategy
Developing a cohesive and effective brand strategy to convey a compelling brand story, vision, and values.
Brand Vision & Mission Development
Brand Value Proposition
Brand Differentiation Strategy
Target Audience Identification
Strategic Brand Planning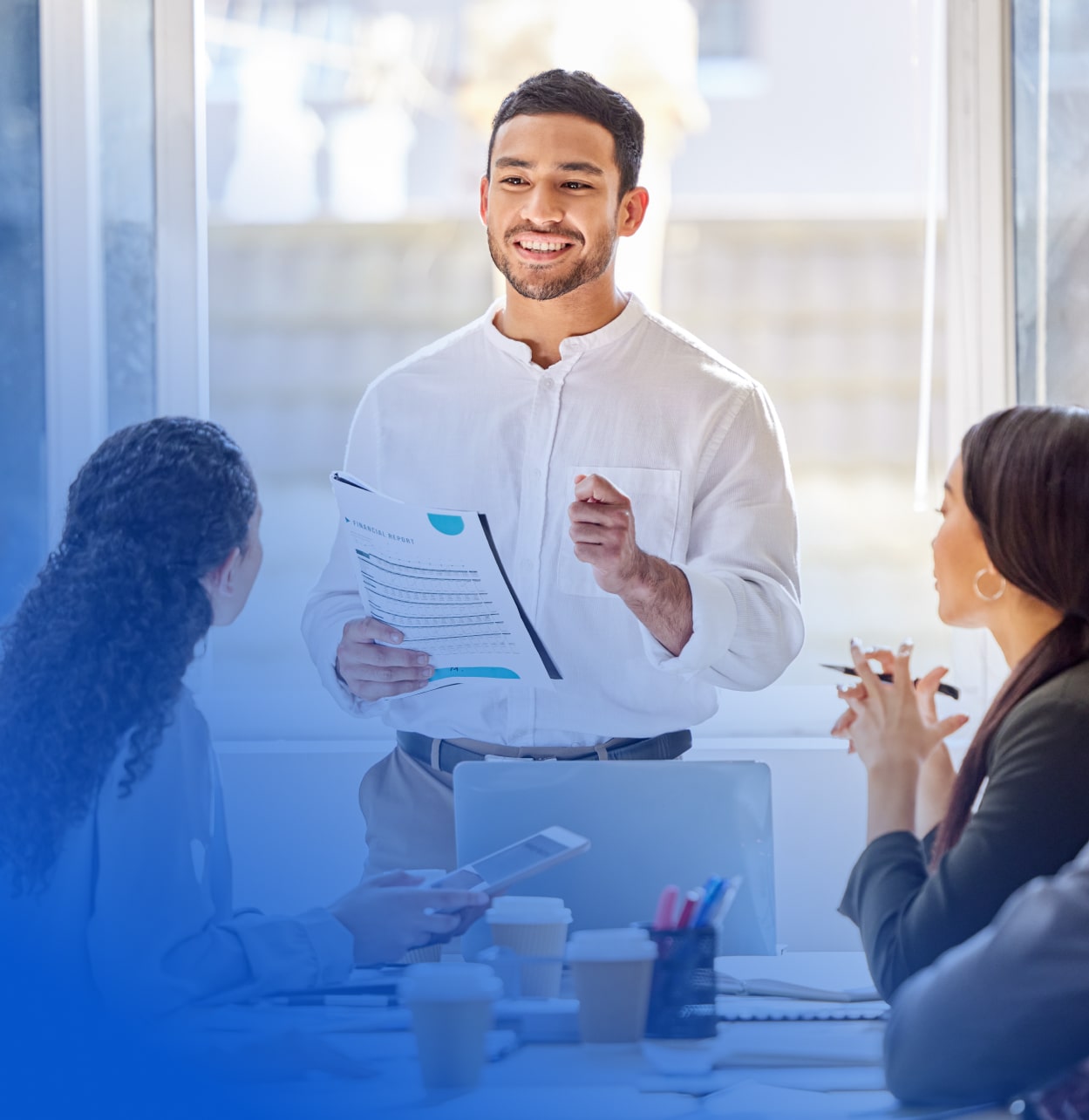 Market Research
Conducting comprehensive research to understand market trends, consumer behavior, and competitive landscape to inform branding decisions.
Consumer Insight Analysis
Competitive Intelligence
Industry Trend Research
Market Opportunity Analysis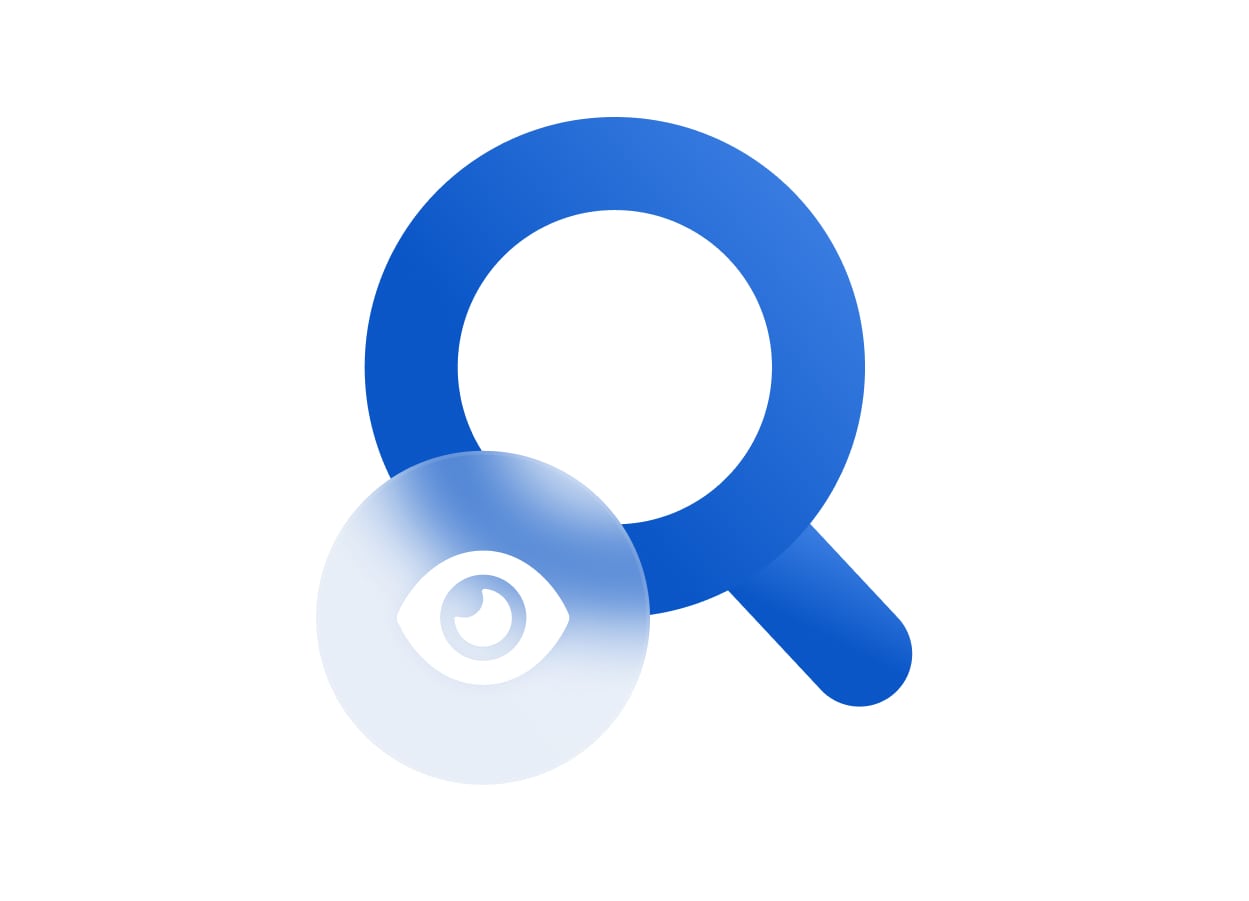 Positioning + Messaging
Crafting clear and impactful brand positioning and messaging to communicate your brand's unique value and appeal effectively.
Persona/Avatar Development
Brand Positioning Statement
Brand Messaging Framework
Unique Selling Proposition Development
Brand Voice and Tone Definition
Tagline and Slogan Creation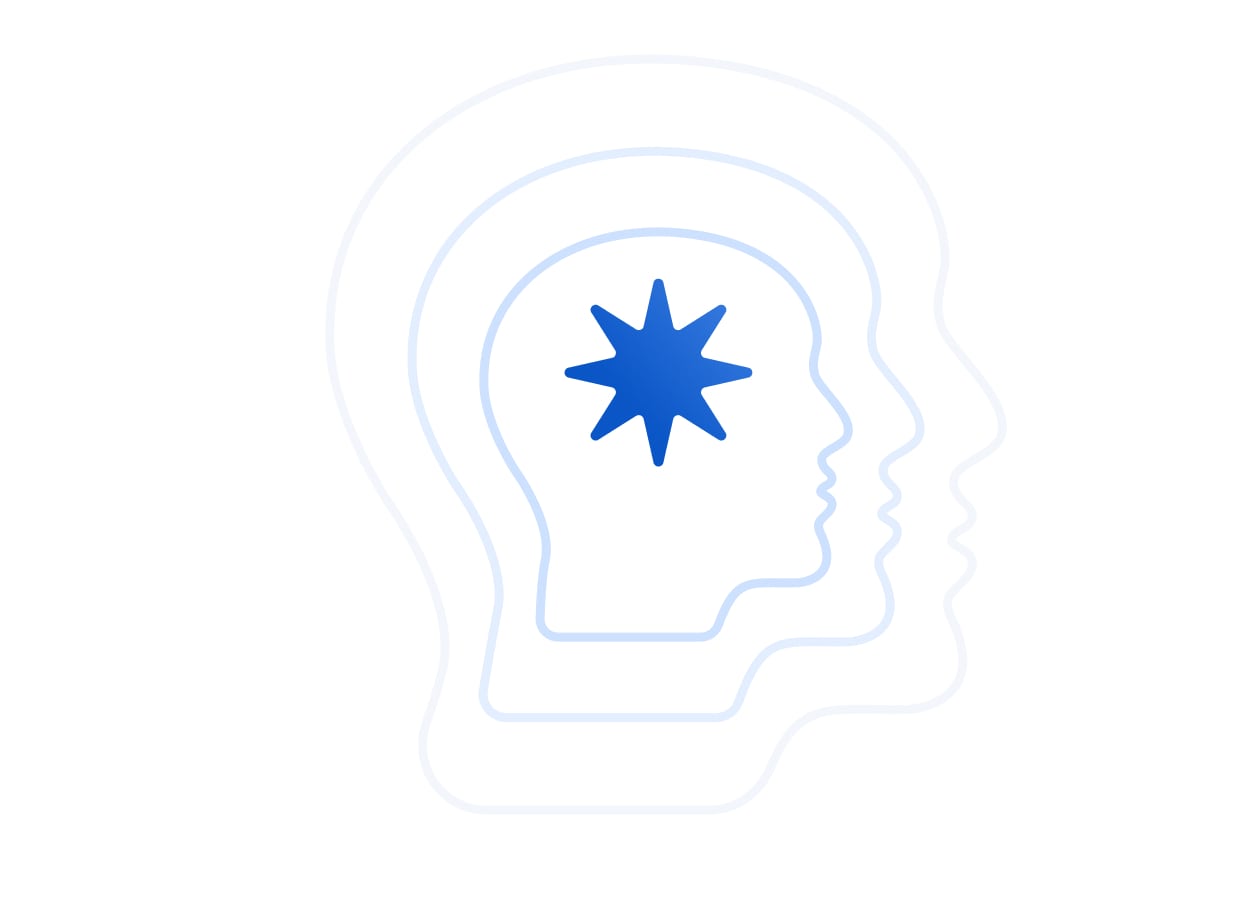 Identity Design
Creating a distinctive and memorable brand identity that resonates with the target audience and stands out in the market.
Logo Design
Visual Identity Design
Typography and Color Palette
Brand Imagery & Iconography
Brand Collateral Design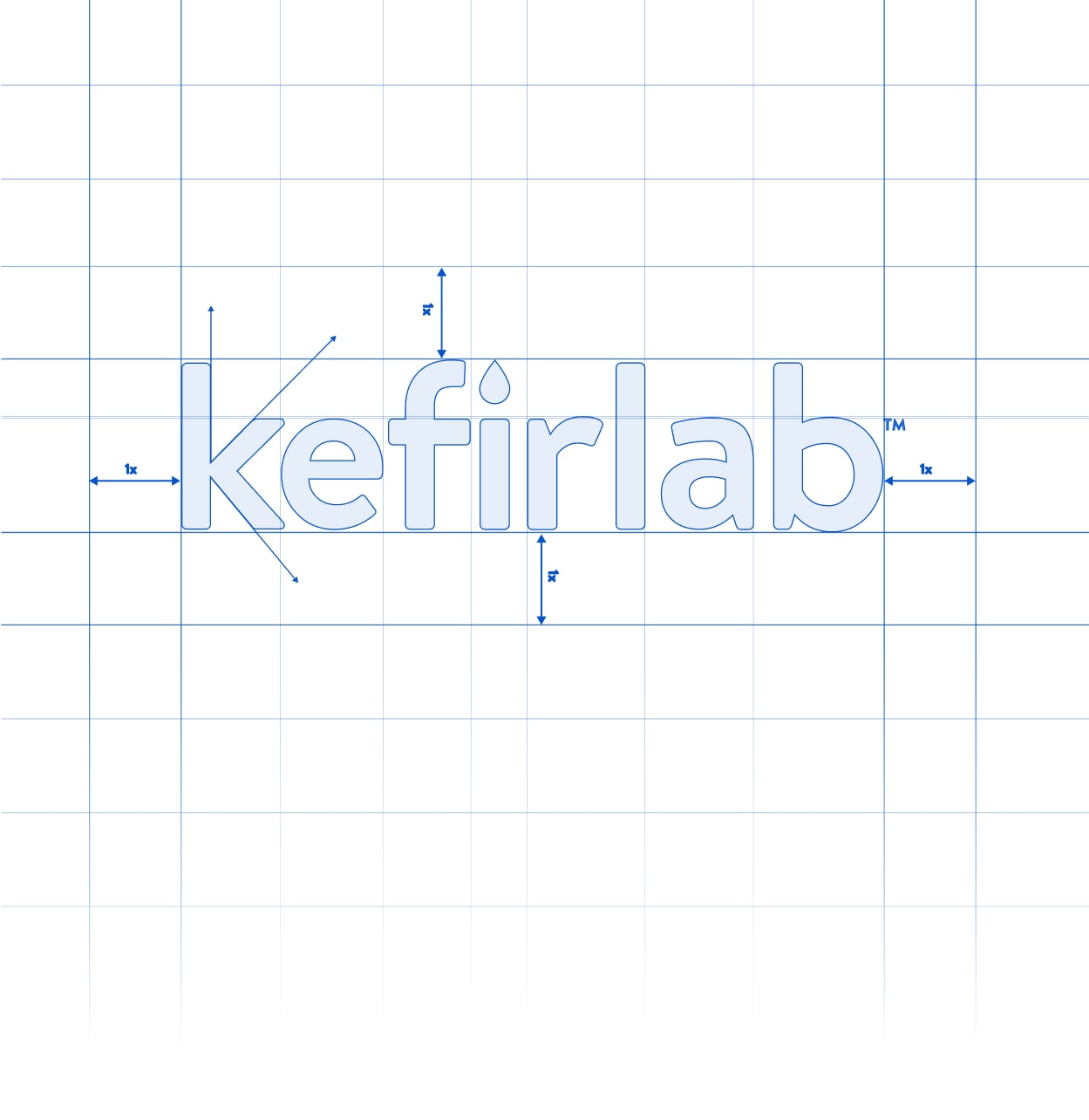 Performance Creative
Developing high-performing brand creative and assets that align with your brand identity and effectively convey the brand message.
Concept Development
Creative Assets
Brand-Centric Advertising
Visual Communication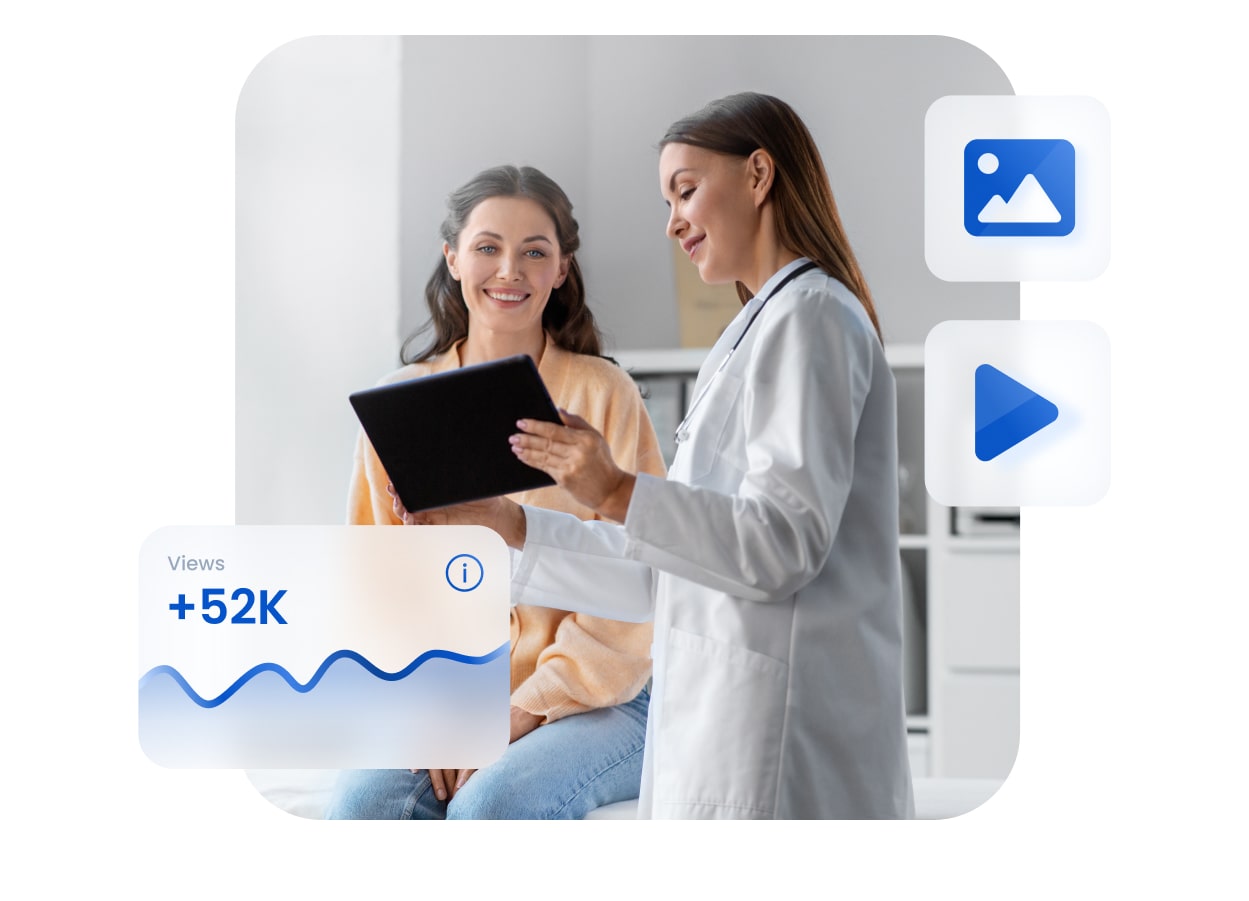 Brand Campaigns
Executing strategic brand campaigns to enhance brand awareness, engagement, and loyalty among the target audience.
Campaign Conceptualization
Brand Awareness Campaigns
Audience Engagement Strategies
Campaign Performance Monitoring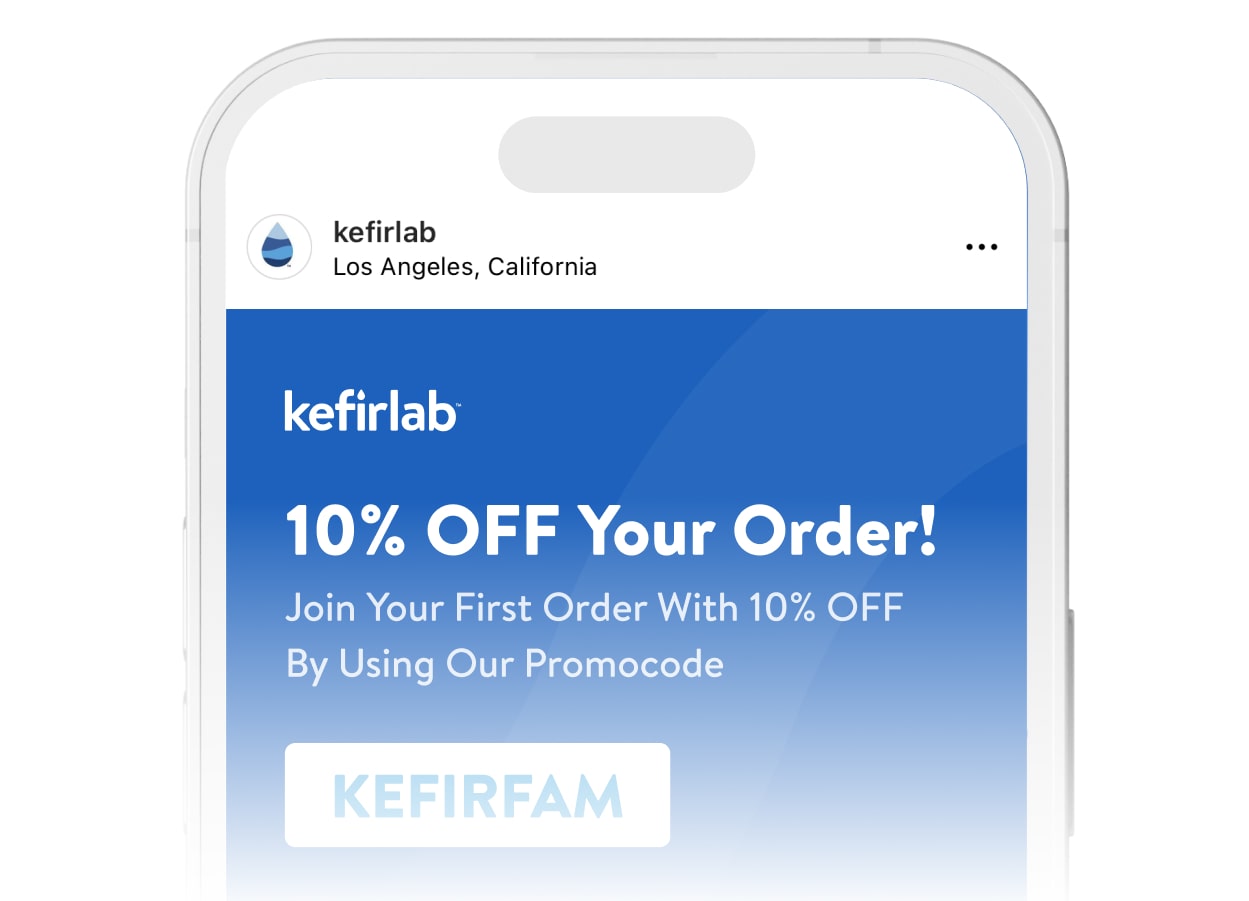 Brand Management
Overseeing the consistent application and enhancement of the brand across all touchpoints and interactions.
Brand Consistency
Brand Evolution Strategies
Brand Asset Management
Brand Guidelines Management
Ongoing Brand Development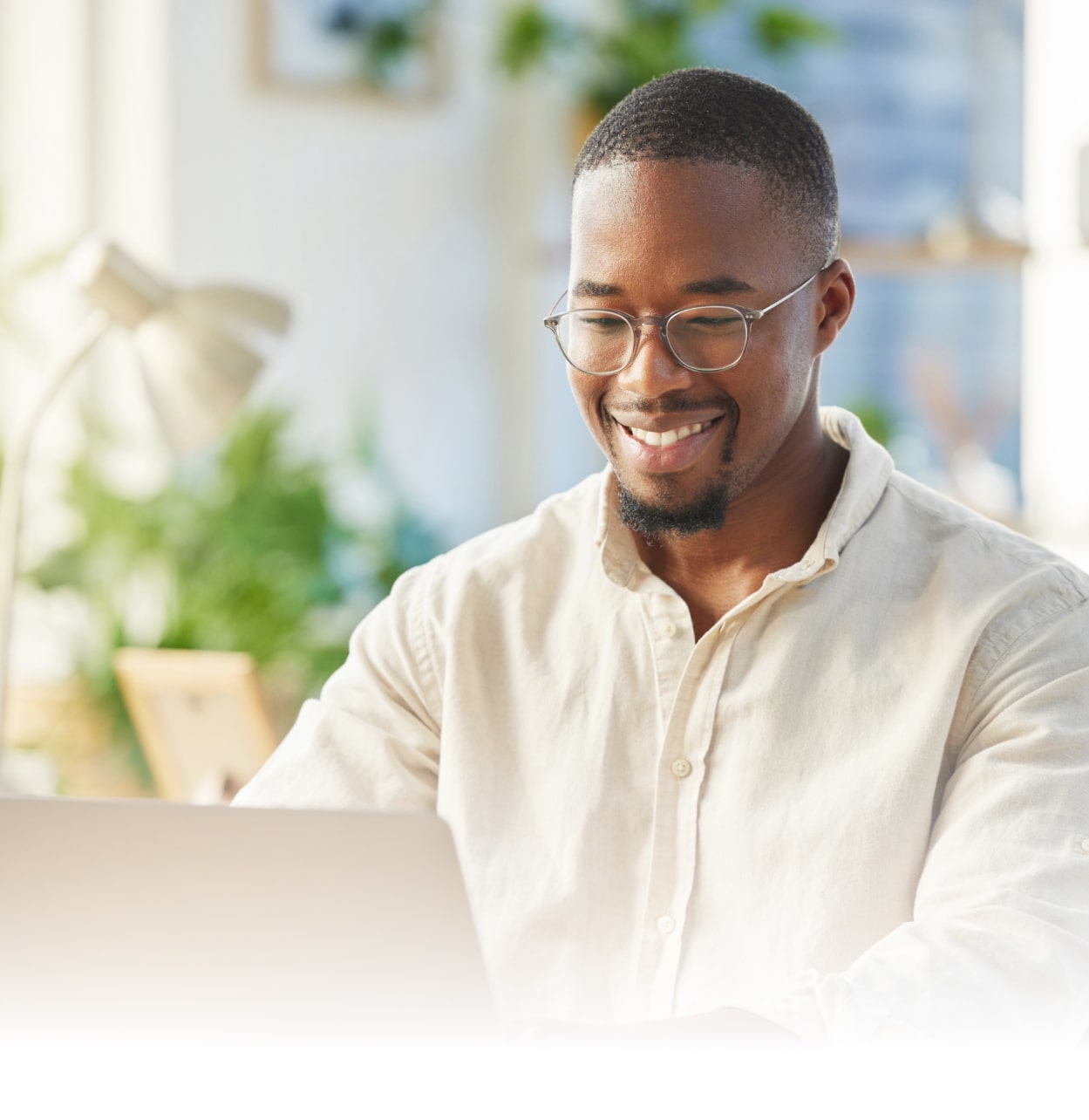 Packaging
Designing visually appealing and brand-consistent packaging to enhance product perception and user experience.
Packaging Design
Brand-Consistent Packaging
Label Design and Development
Packaging Innovation
Our process
01.
We will immerse ourselves in your business to gain a complete understanding, treating it as our own. We will gather information about your business, goals, target audience, and competition.
---
02.
We'll define your brand's positioning, values, and messaging, tone-of-voice to create a visual identity that represents your companies personality and differentiates it from competitors
---
03.
Our brand designers will develop your visual brand identity – a logo, a colour palette, typography, and other elements that reflect your brand.
---
04.
We will create a brand guideline by defining the visual and messaging elements, creating rules and templates, so your brand is consistent across all mediums.
---
05.
We will implement the brand identity across all touch-points by creating branded marketing materials, brand assets, social media graphics, and a website design.
---
06.
To ensure your brand consistency grow with your company, we will provide continuous, personalized brand consulting and support.
Build a beautiful
performance brand
Empower and grow your business with a healthcare performance branding.
Start with a complimentary strategy session.
More healthcare marketing services