Branding – Réfine Cosmetics
Who is Refine
Refine Cream is a cosmetics brand by Rufina Kraychik, a Canadian cosmetology pioneer and the founder of RK Medical Aesthetic Centre. She has worked with brands such as Christian Dior™, Nina Ricci™, and Estee Lauder™. Now, they develop their own creams and self-care products based on proprietary formulas and clients' plasma.
What we did
Project goal
To create a name and brand identity that communicates trust, youthfulness, and elegance.
Result
We've created a beautiful, minimalistic, fashionable brand identity.
It creates awareness, conveys trust and value, improves market presence, and evokes positive emotions.
The Refine Cosmetics brand communicates with its customers and brings consistency across all mediums – from digital to stationary.
Scope
Brand Strategy
Positioning
Competitive Research
Copywriting
Brand Identity Design
Statinary Design
Customer feedback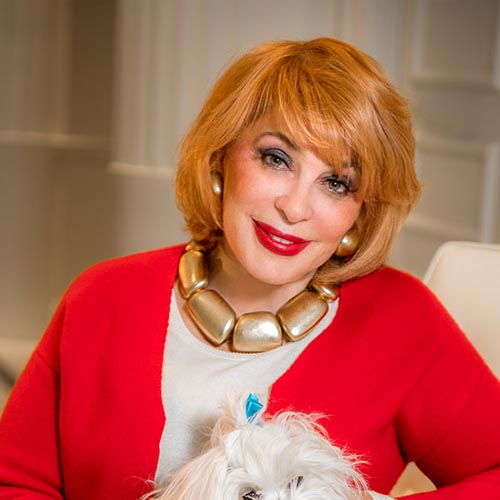 I had the entrusted them with all of our marketing
In my 40+ years of experience running businesses I have seen many agencies, but never one like Gazizoff Digital. I am truly impressed with their work ethic, quality of services, reliability, and professionalism. My clinic is not easy to work with; we are spontaneous, energetic, very specific, and very picky. This is why we require fast, reliable and creative solutions. After only 2 months of working with them, I had the entrusted them with all of our marketing needs. We have been working with them since then(2014) and I cannot be happier.