Who is BOK
Bok is a beautiful space that helps parents and children thrive together. They offer a wide range of services, from play cafes through co-working with supervised care to private events.
Industry
Cafe, Children, Co-working, Event
Customer feedback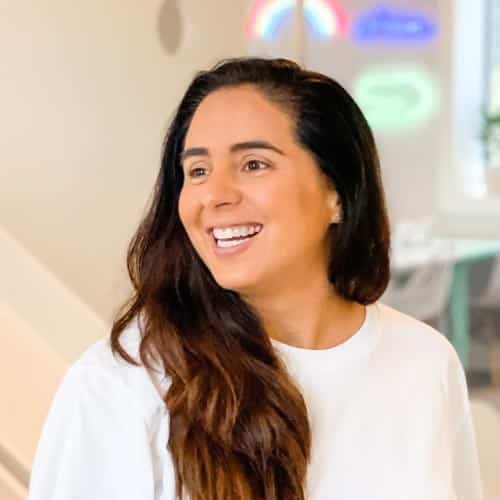 Our sales have increased significantly and we're fully booked
Almost overnight, we upgraded our whole marketing, thanks to Gazizoff Digital. Opening the first location in Canada had it's challenges, but we overcame them together.
They redesigned our website in days, and we were booking new clients instantly. They took care of our social media channels, increased organic visitors to our website, and started running ads with a $71 ROAS. Our sales have increased significantly, and we are now booked for the two months ahead of time.
Their knowledge and speed are impressive. Inkar is always available, even when we need something done urgently. The Gazizoff team is essential to BOK, and we wouldn't have been where we are now.