Toronto – Worldwide
Healthcare Social Media Marketing
Build online presence, increase brand awareness and trust with robust social media marketing.
1000
+

Completed Projects
and Campaigns
Capabilities
We guide and manage all aspects of social media.
Strategy
Formulating a robust social media strategy to enhance brand presence, engage the audience, and drive business goals.
Social Media Goal Setting
Platform Selection & Optimization
Audience Analysis & Segmentation
Content Planning & Calendar Creation
Brand Voice Development
Competitive Analysis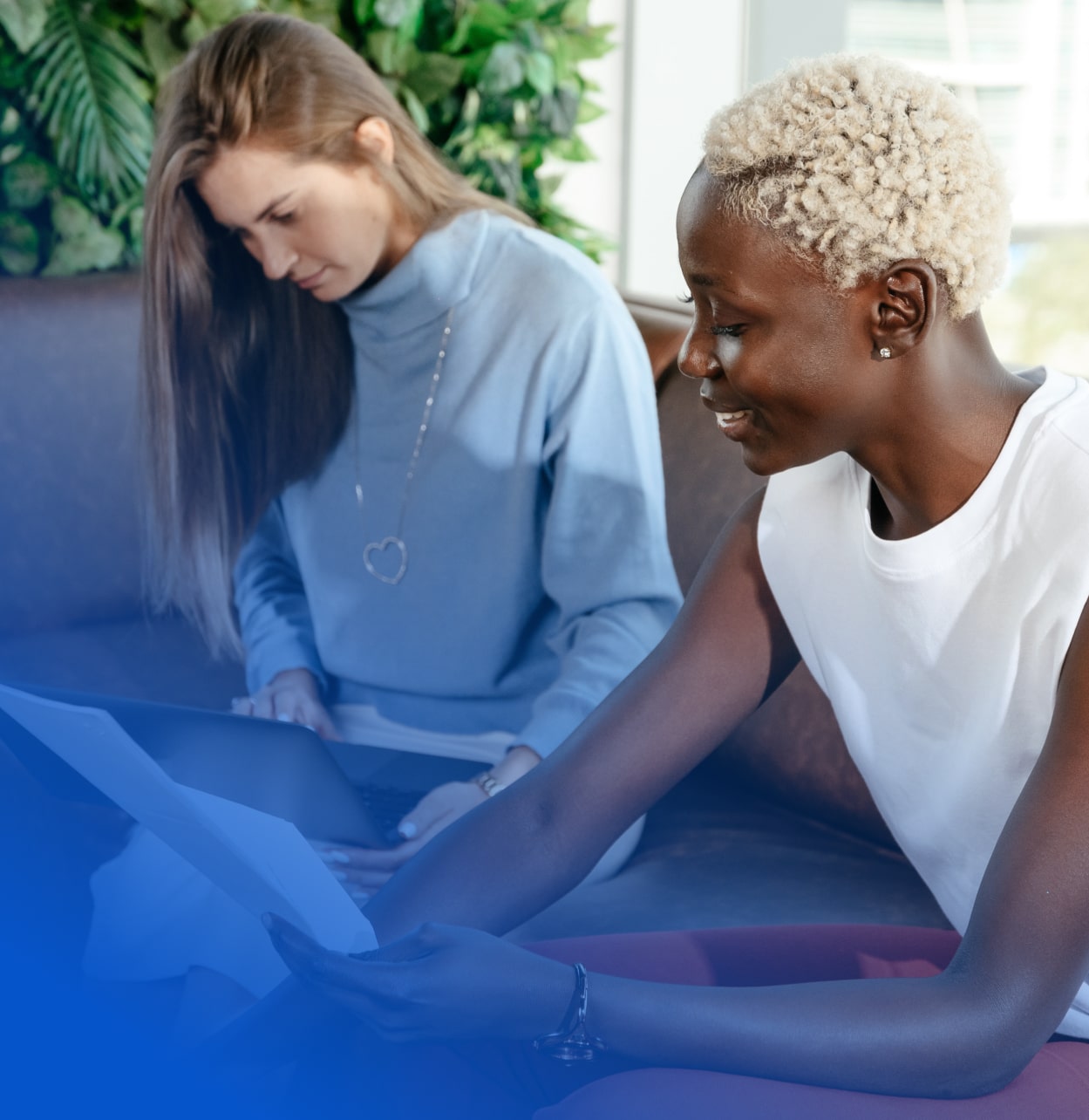 Management
Handling the day-to-day operations of social media platforms to ensure consistent brand presence and audience engagement.
Profile Setup and Optimization
Daily Posting and Updates
Audience Engagement and Interaction
Crisis Management
Social Listening and Response
Platform Algorithm Navigation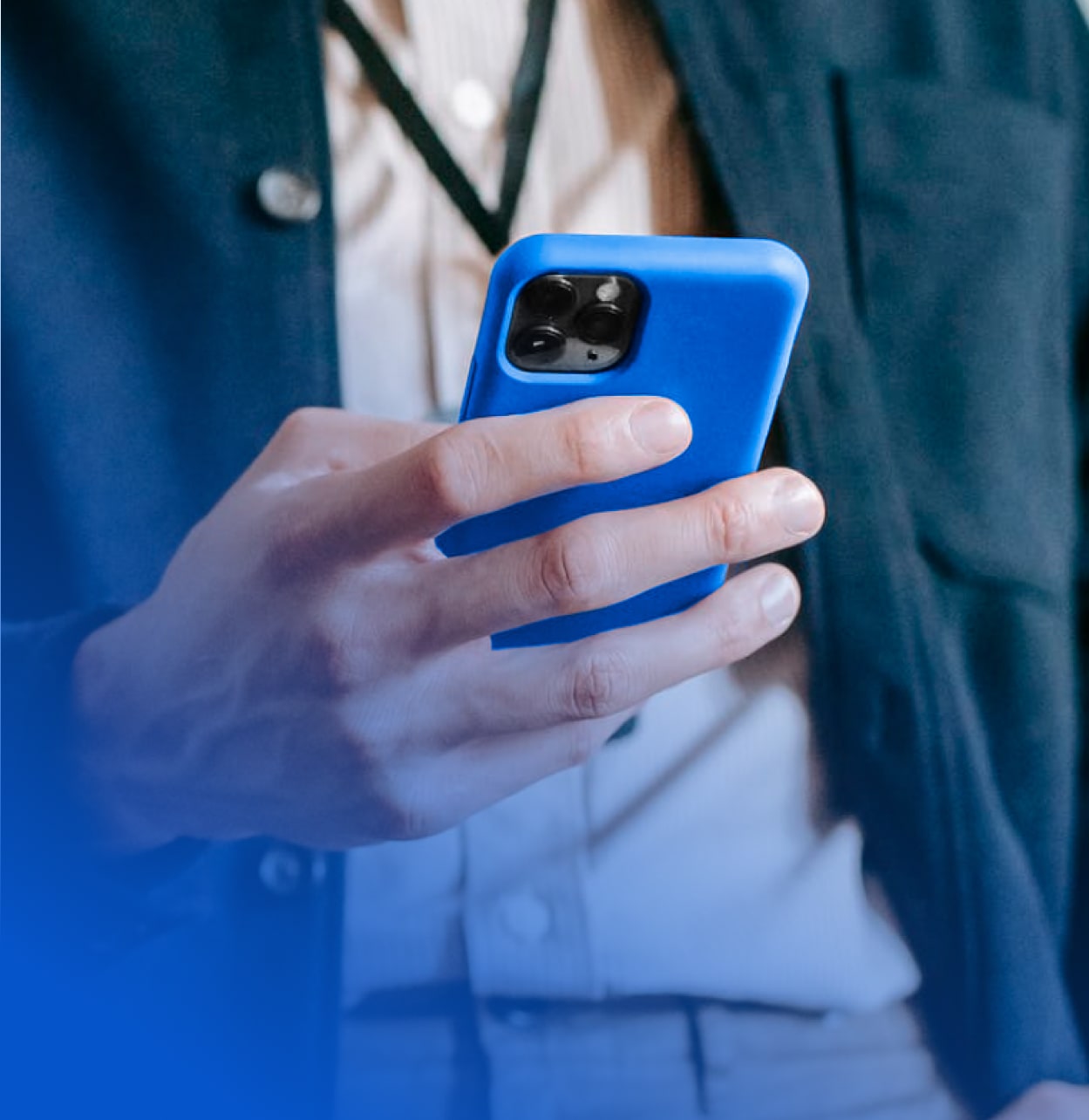 Content Production
Creating compelling and platform-specific content to captivate the audience and enhance brand messaging.
Visual Content Creation
Copywriting & Caption Development
Multimedia Content Production
Content Scheduling and Publishing
User-Generated Content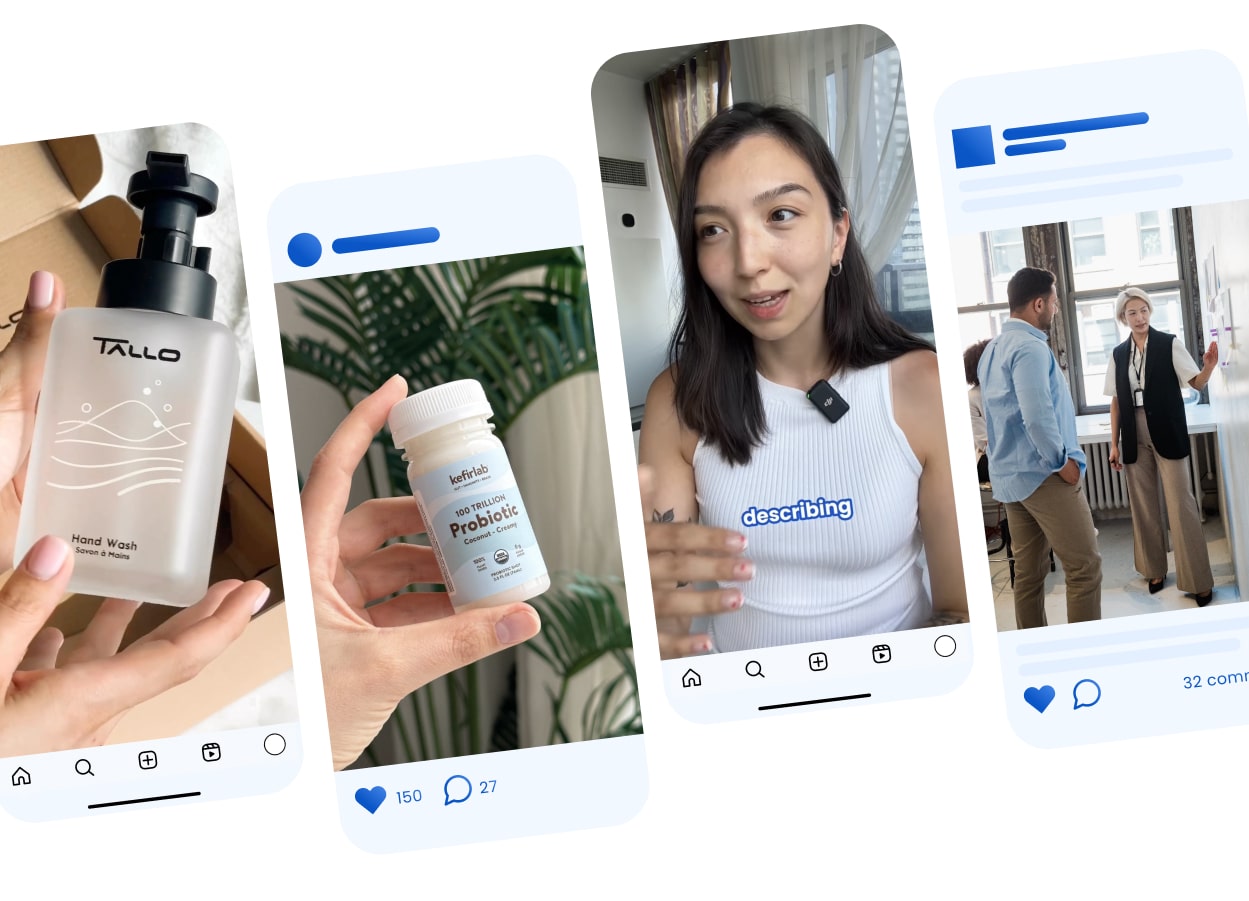 Community
Building and nurturing an online community to foster brand loyalty, user interaction, and positive brand advocacy.
Community Engagement Strategies
User Interaction and Relationship Building
Community Moderation
Brand Advocacy Encouragement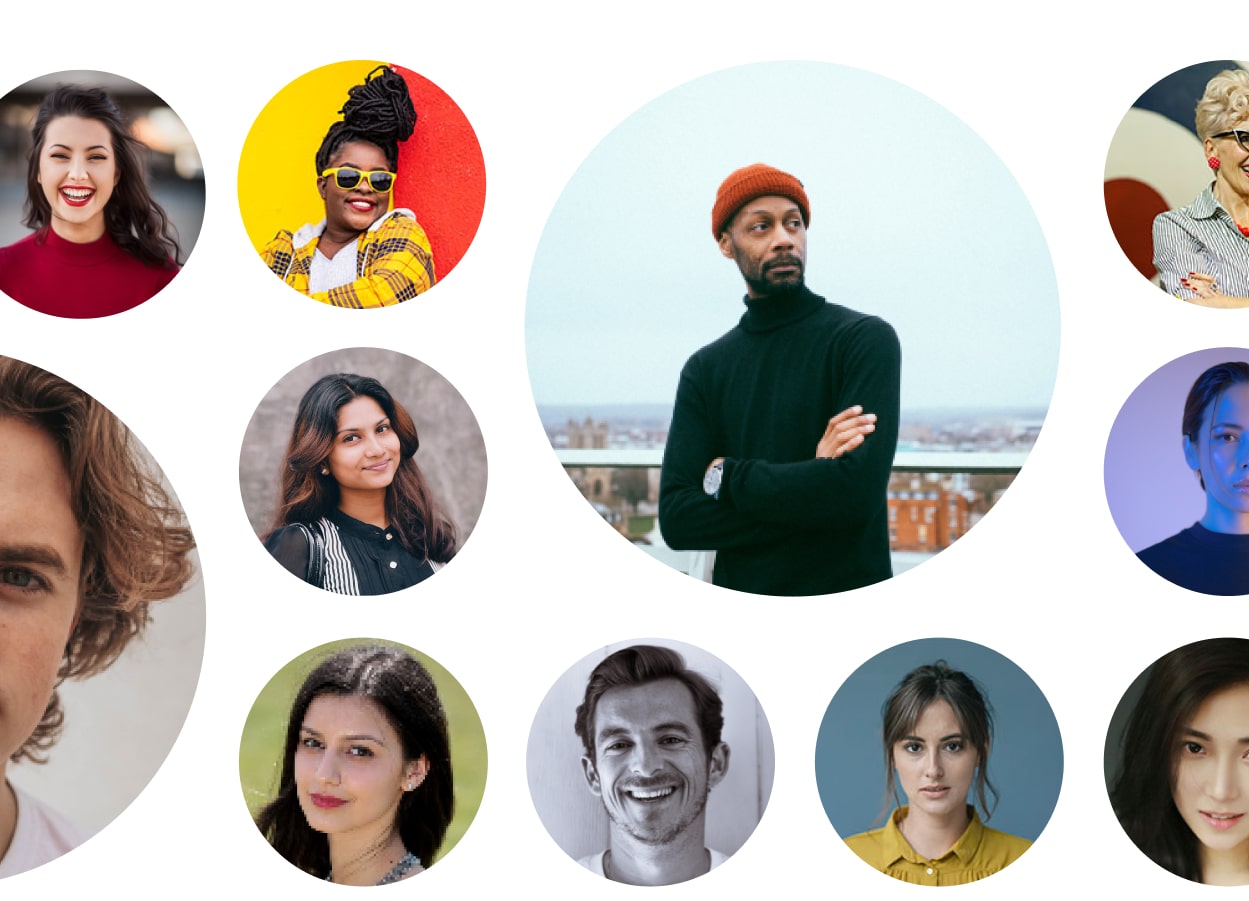 Support
Providing timely and effective support to address your inquiries, user concerns, and feedback on social media platforms.
Customer Service & Support
Issue Resolution
Feedback Response and Management
Social Media Monitoring
Crisis and Negative Feedback Management
Proactive Support Initiatives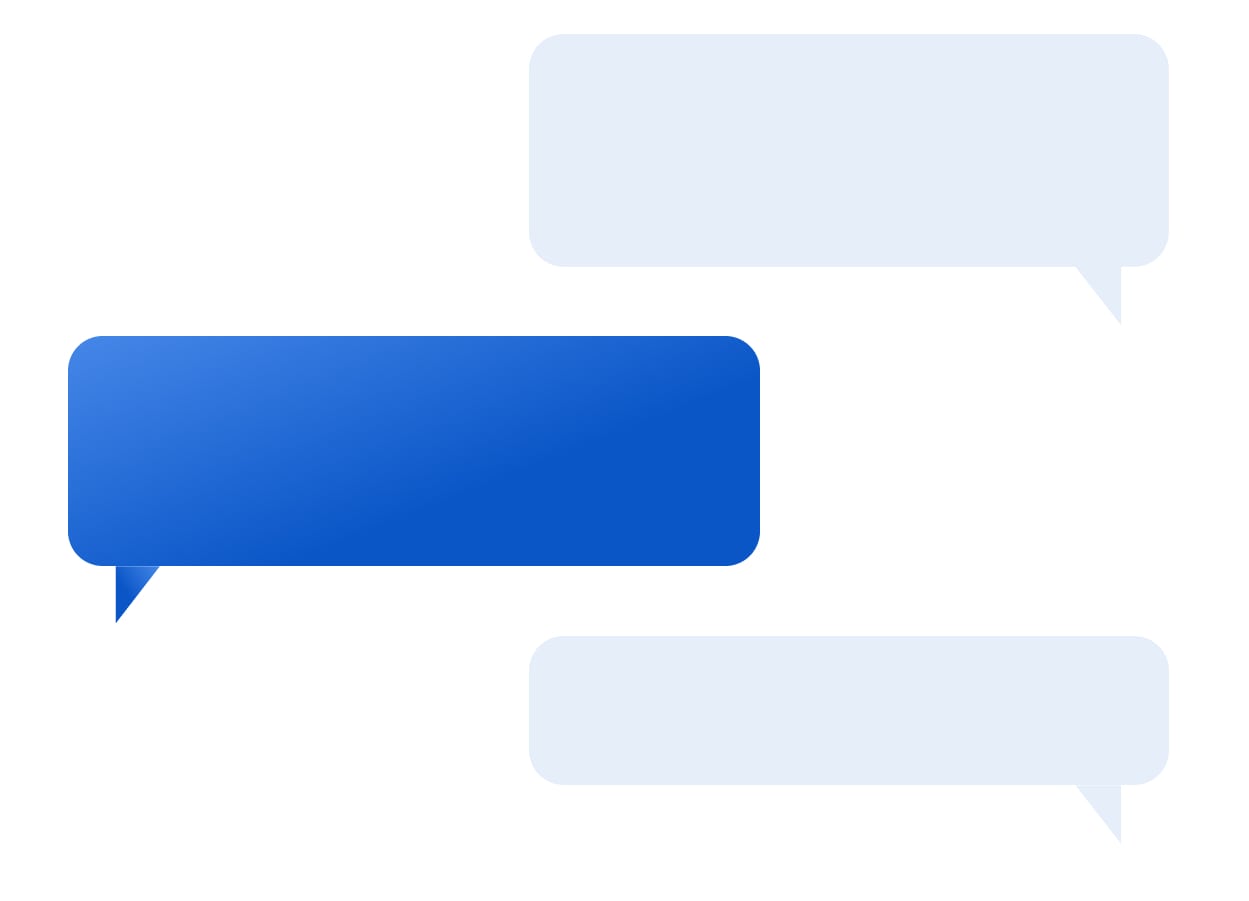 Our process
01.
We will immerse ourselves in your business to gain a complete understanding, treating it as our own. We will gather information about your business, goals, target audience, and competition.
---
02.
We will identify issues, gaps, strengths, and opportunities, choose key channels, create a clear vision and develop a performance-driven social media and content strategy.
---
03.
To attract and retain your target audience, we will produce high-quality, engaging, and relevant content that aligns with your business goals and marketing strategy.
---
04.
We will manage your social media account(s) by consistently posting content, proactively engaging with the following by responding to messages and comments.
---
05.
We will leverage targeted paid advertising strategies and tactics to accelerate your reach and increase user engagement. *Add budget is not included in the proposal and paid to third party platforms.
---
06.
We will diligently monitor and analyze the results to make necessary adjustments, improve the strategy and the social media marketing efforts.
---
07.
To ensure long-term success and sustainable growth, we can provide continuous, personalized consulting and support, acting as your dedicated social media marketing partner.
Approach
No complexities or bottlenecks of agencies
and in-house teams.
Done for you – we take care of all details. From start to finish.
Flexible Plans: À-la-carte, complete outsourcing, or anything in between.
Fast & friendly support when you have questions, need help or advice.
Regular communication: no more waiting for campaign or project updates.
More healthcare marketing services
Improve your online presence. Drive rusults.
Empower and grow your business with robust healthcare social media marketing.
Start with a complimentary strategy session.