41% Cart recovery – Diso Nutrimun
Who is Diso Nutrimun
Diso Nutrimun develops and distributes scientist-developed nutraceutical and supplemental products for hospitals and everyday people.
Customer feedback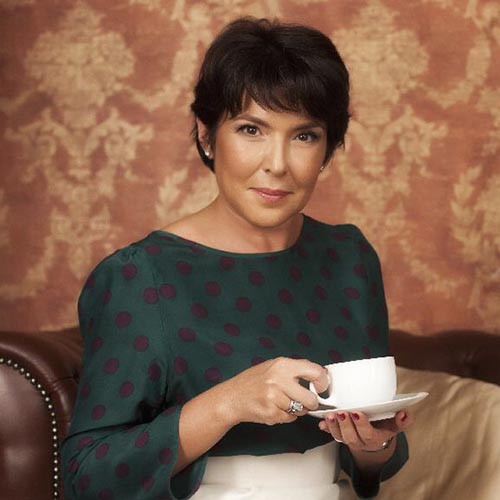 He results exceeded our expectations!
I want to thank Bulat and his team for the quality work they have done. The services were delivered very professionally in terms of design, architecture, and the marketing components. The solutions they provided have helped to make our brand more recognizable and as a result constantly attracts new customers. I especially want to note the client-orientation and attention to detail. Their specialist thoroughly conducted a needs assessment, has indicated our strengths, weaknesses, and opportunities. The results exceeded our expectations!
The problem
64% of people who add the product to their carts don't check out on Diso Nutrimun's website. It is a common issue e-commerce sites have. The term is abandoned carts.
Project goal
To increase the number of sales by decreasing the number of abandoned carts.
Solution
We reworked the checkout page to save data in real-time, connected it to an automated email series, and implemented retargeting.
This brings the customers back to the checkout page with all the information they filled in before.
Result
41% of all abandoned carts are recovered, which is equal to a 27% increase in total completed checkouts.
How it works?
01. Begin checkout
User fills in the form with their contact information.
02. Save data
The system saves the data, creates 3 emails and adds it to queue.
03. Abandoned cart
If the user doesn't finish the check out process (got distracted, decided to do it later, etc.), the email series will begin.
04. Cart recovery
Step 1. The users will get an email reminder that they haven't finished the checkout.
Step 2. If they didn't purchase again, they will receive another one asking if there were any technical issues and that they want to speak with a manager.
Step 3. If there was no action again, they will receive a final email offering a discount.
Step 4. If the users ignore the emails, a retargeting campaign will begin on Facebook, Instagram and VK.
Scope
Audit & Analytics
Automation
Email Marketing
Retargeting & Remarketing