Video Content – Diso Nutrimun
Who is Diso Nutrimun
Diso Nutrimun develops and distributes scientist-developed nutraceutical and supplemental products for hospitals and everyday people.
What we did
Project goal
To create social media content that shows the product in action, drives engagement, motivates saves, and shares.
Result
We've produced over a hundred video recipes, all in-house from start to finish. Our team efficiently created everything from strategy and concepts, through creating templates, guidelines, and recipes, to shooting and editing.
Doing it on a budget within 2 months was not easy, but we did it.
Scope
Copywriting
Video Production
Photography
Content Distribution
Customer feedback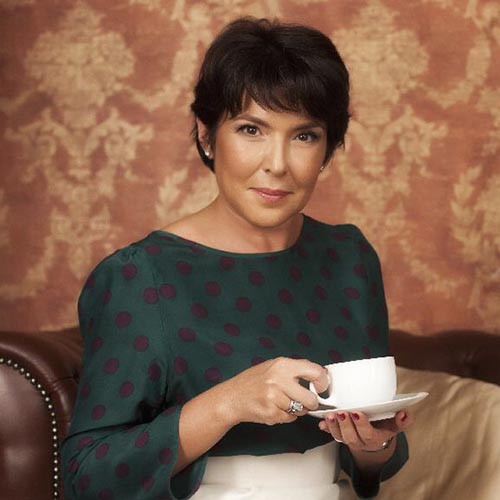 He results exceeded our expectations!
I want to thank Bulat and his team for the quality work they have done. The services were delivered very professionally in terms of design, architecture, and the marketing components. The solutions they provided have helped to make our brand more recognizable and as a result constantly attracts new customers. I especially want to note the client-orientation and attention to detail. Their specialist thoroughly conducted a needs assessment, has indicated our strengths, weaknesses, and opportunities. The results exceeded our expectations!