Packaging – Refine Cosmetics
Who is Refine
Refine Cream is a cosmetics brand by Rufina Kraychik, a Canadian cosmetology pioneer and the founder of RK Medical Aesthetic Centre. She has worked with brands such as Christian Dior™, Nina Ricci™, and Estee Lauder™. Now, they develop their own creams and self-care products based on proprietary formulas and clients' plasma.
What we did
Project goal
To create a simple yet sophisticated packaging that communicates youthfulness and gives a fresh and soft feel.
Result
We've created fashionable and inviting packaging for Refine Cream.
It creates recognition, a modern and fresh look, evokes positive emotions, and creates trust and value around the brand.
Scope
Packagin design
Design System
Copywriting
Pack-in Design
Customer feedback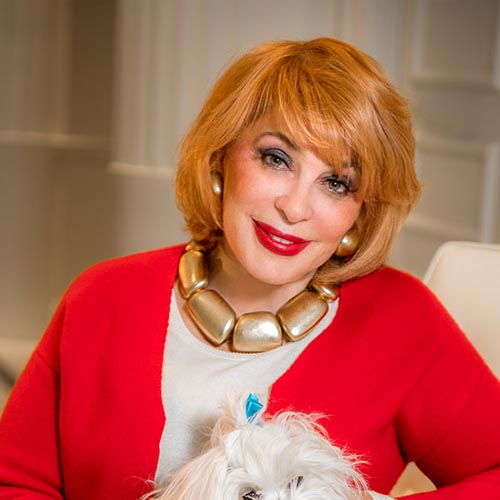 I had the entrusted them with all of our marketing
In my 40+ years of experience running businesses I have seen many agencies, but never one like Gazizoff Digital. I am truly impressed with their work ethic, quality of services, reliability, and professionalism. My clinic is not easy to work with; we are spontaneous, energetic, very specific, and very picky. This is why we require fast, reliable and creative solutions. After only 2 months of working with them, I had the entrusted them with all of our marketing needs. We have been working with them since then(2014) and I cannot be happier.