Who is Diso Nutrimun
Diso Nutrimun develops and distributes scientist-developed nutraceutical and supplemental products for hospitals and everyday people.
Customer feedback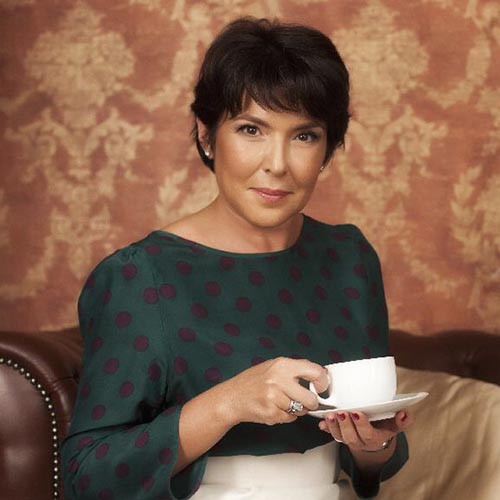 He results exceeded our expectations!
I want to thank Bulat and his team for the quality work they have done. The services were delivered very professionally in terms of design, architecture, and the marketing components. The solutions they provided have helped to make our brand more recognizable and as a result constantly attracts new customers. I especially want to note the client-orientation and attention to detail. Their specialist thoroughly conducted a needs assessment, has indicated our strengths, weaknesses, and opportunities. The results exceeded our expectations!
Project goal
To bring high-quality organic traffic from search engines (Yandex and Google).
Challenge
Before we started working with Diso Nutrimun, they had invested significant resources in website development and SEO, which brought little to no results.
The website was built by an unprofessional agency, and SEO was done by another equally inexperienced company.
A few years later, after not seeing the results, the management team was convinced that SEO didn't work in their niche and decided to discontinue search engine marketing.
These companies not only did a poor job but made it impossible for anyone to market the client on search engines.
Here are the challenges that we faced:
We had to convenience the management team that SEO is the easiest and least expensive approach to market to the target audience.
We had to not only optimize and market the website on search engines but to take a complex approach and rebuild everything from the ground up in a short time.
To market to patients is not only complicated but, in many ways, illegal.
Process
01. Marketing audit
We thoroughly studied and analyzed their product, marketing, websites, and the work of the previous agencies. We created a detailed report with all stats.
02. New website
We rebuilt the website from the ground up using the best modern technology that search engines love. The website is easy to use, manage, and scale. In case the Diso Nutrimun wants to work with other agencies or manage everything internally, anyone can use it.
03. Transfer and optimization
To not completely reinvent the wheel, we have transferred and optimized all contents from the old website.
04. New content
We have created content, videos, calculators, and much more to attract the right audience from search engines and convert them.
Result
Part 1 – 6 months
We have rebuilt and optimized Diso Nutrimun's website, which has increased organic traffic from search engines (Yandex and Google) by 892% in the fisrt 6 months.
Part 2 – 6 months
With little to no work traffic grew by +2542% in the second 6 months and it keeps growing. Now there are as many daily visits as there were in a month before we got involved.
Scope
Complex Content Audit
SEO
Copywriting
Website Structure
Analytics