Website Design & E-commerce – Exomz
Who is Exomz
Exomz is an online learning platform that helps students study, pass tests, and get better marks. They offer parallel courses, crash courses, private tutoring, and extensive exam preparation.
What we did
Project goal
To develop a friendly, easy-to-use LMS website that resonates with university students and has e-commerce functionality.
Result
We've created a bright and playful LMS and e-commerce website.
Exomz has an excellent information structure, a modern and cheerful yet professional website design. It creates trust, evokes positive emotions, strongly differentiates from the competition, and sells products.
The website is easy to use, manage and scale; reducing administration, development, and design costs.
Scope
Copywriting
Digital Strategy
Website Design
Website Development
Landing Page Design
E-commerce
Learning Management System
Key site features
Powerful dashboard
Powerful website builder
Custom design
Intuitive navigation
Clear copy
Mobile responsiveness
Search engine friendly
Powerful hosting
Bullet-proof security
Site analytics
Fast load speed & performance
Third-party integrations
Cross-browser support
Key e-commerce features
Cart & checkout functionality
Order & inventory management
Payment system
User accounts & guest checkout
User management
Coupon management
Email automation
Transactional emails
Abandoned cart recovery
Product reviews
Affiliate marketing
Customer feedback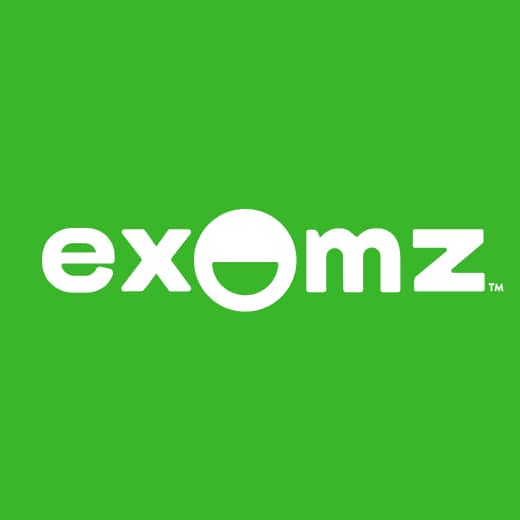 Gazizoff Digital is a hidden gem
I only wish I had met Bulat sooner. Bulat not only helped me building our platform, and also gave tons of advice when I ask for his consultation on our marketing strategy and I could tell he was genuinely concerned with my problems, unlike many other agencies which only gave minimal amount of infomation and wanted you to pay for their services without even understanding your true issues. Gazizoff Digital is a hidden gem!